Afrotrade - is Africa's Prime Foreign Products, Equipment & Machinery Catalogue for African Buyers providing an easy access for international companies to reach their prospective buyers/ clients/ partners in Africa, in a very simple, economical but effective way. Read More >>
Latest News Updates
Afrotrade June Issue Inaugural by Chief Guest at POWER & ENERGY AFRICA 2016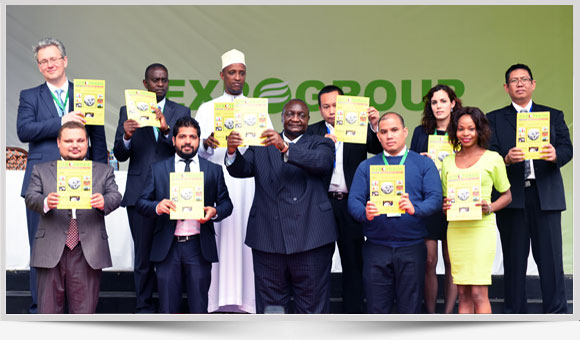 Latest Advertisers seeking agents in Africa
Search Advertisers by Products
Upcoming Events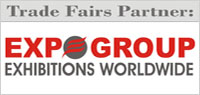 Afrotrade will be distributed to trade visitors free of cost at the following Trade Exhibitions:
Business News
Ethiopia: Kengen Completes First Drilling At Tulu Moye Geothermal Site
Work is progressing on the Tulu Moye geothermal site in Ethiopia. Kenya Electricity Generating Company (KenGen), the company carrying out the field work, has just completed the 1st geothermal.... Read More »
Posted on : Monday , 19th April 2021
Kenya: AU and Wellington Agree To Develop Geothermal Energy
Kenya is the most advanced country in the Eastern Africa in terms of exploiting its geothermal resources. Nairobi wants to grow its installed electricity capacity and diversify the use of geothermal.... Read More »
Posted on : Friday , 14th May 2021
Kengen Announces 9% Profit Increase nn Year Ended 31 December 2020
Kenya Electricity Generating Company PLC (KenGen) has announced a 9 per cent profit increase in its half-yearly unaudited financial results for the period ended 31 December 2020. The company's.... Read More »
Posted on : Thursday , 13th May 2021
Request a Free Copy
Collect your free copy at the leading exhibitions of Africa or.