Afrotrade - is Africa's Prime Foreign Products, Equipment & Machinery Catalogue for African Buyers providing an easy access for international companies to reach their prospective buyers/ clients/ partners in Africa, in a very simple, economical but effective way. Read More >>
Latest News Updates
Afrotrade June Issue Inaugural by Chief Guest at POWER & ENERGY AFRICA 2016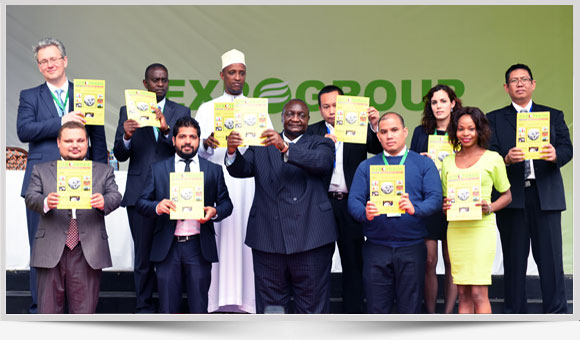 Latest Advertisers seeking agents in Africa
Search Advertisers by Products
Upcoming Events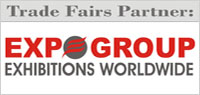 Afrotrade will be distributed to trade visitors free of cost at the following Trade Exhibitions:
Business News
Toshiba ventures into Kenya Market
Toshiba Corporation has announced the establishment of its new branch office in Nairobi, Kenya, under Toshiba Africa, the company's main subsidiary based in South Africa. The branch office will.... Read More »
Posted on : Friday , 10th May 2019
Turkey - Ethiopia Joint Venture opens new cable plant to boost Production
Euro Cable Private Limited Company, a joint venture between Ethiopian and Turkish, opens a new factory which is set to triple its existing electric cable production capacity. The plant located in.... Read More »
Posted on : Friday , 10th May 2019
Better returns for Africa as it is contributing to improved use of renewable energy power across the continent
Developing economies everywhere Africa measure during a distinctive position to leapfrog a lot of developed nations by finance in cleaner, environmentally friendlier sources of power at a lower price.... Read More »
Posted on : Friday , 3rd May 2019
Request a Free Copy
Collect your free copy at the leading exhibitions of Africa or.