Afrotrade - is Africa's Prime Foreign Products, Equipment & Machinery Catalogue for African Buyers providing an easy access for international companies to reach their prospective buyers/ clients/ partners in Africa, in a very simple, economical but effective way. Read More >>
Latest News Updates
Afrotrade June Issue Inaugural by Chief Guest at POWER & ENERGY AFRICA 2016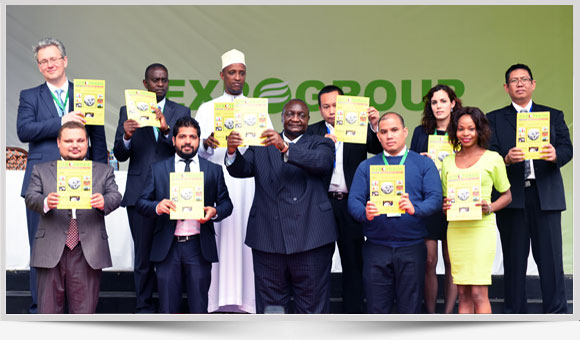 Latest Advertisers seeking agents in Africa
Search Advertisers by Products
Upcoming Events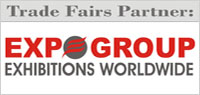 Afrotrade will be distributed to trade visitors free of cost at the following Trade Exhibitions:
Business News
Obama fund grants Kenyan green energy Sh650 million to boost electrification
Former US President Barack Obama's Power Africa initiative has showered Kenyan green energy projects with grants totalling Sh650 million in efforts to accelerate electrification. Mr Obama.... Read More »
Posted on : Monday , 14th January 2019
Government of Tanzania grants $8.7m for first geothermal project at Ngozi
Allocation of $8.7 million has been granted by The Tanzanian Government to start countries first Ngozi geothermal project in Mbeya region. The government has allocated 20 billion Tanzanian Shillings.... Read More »
Posted on : Saturday , 12th January 2019
Rwanda Signs Nuclear Agreement with Russia
Rwanda minister of infrastructure Claver Gatete, and ROSATOM's director general, Aleksey Likhachev, signed a co-operation agreement aimed at the construction of a Center for Nuclear Science and.... Read More »
Posted on : Friday , 7th December 2018
Request a Free Copy
Collect your free copy at the leading exhibitions of Africa or.