Afrotrade - is Africa's Prime Foreign Products, Equipment & Machinery Catalogue for African Buyers providing an easy access for international companies to reach their prospective buyers/ clients/ partners in Africa, in a very simple, economical but effective way. Read More >>
Latest News Updates
Afrotrade June Issue Inaugural by Chief Guest at POWER & ENERGY AFRICA 2016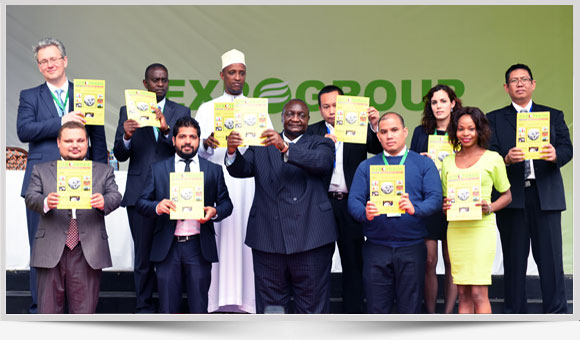 Latest Advertisers seeking agents in Africa
Search Advertisers by Products
Upcoming Events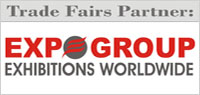 Afrotrade will be distributed to trade visitors free of cost at the following Trade Exhibitions:
Business News
Successful Conclusion to the First Paka Well in Baringo County, Kenya
Kenya's Geothermal Development Company (GDC) has disclosed that drilling of the Paka Well in Baringo County, Kenya has been completed successfully. Drilled for the Baringo-Silali geothermal.... Read More »
Posted on : Wednesday , 2nd October 2019
East & Southern African Power Grids will be Linked in Next 2 to 3 yrs
The power grids of East and Southern African countries will be linked in the next two to three years after concluding with various high voltage lines, making the way for regional trade, said senior.... Read More »
Posted on : Friday , 27th September 2019
Kenya & Botswana Seeks to Collaborate on Green Energy Exploration
Kenya is eager to collaborate with Botswana in exploration and production of more green energy to witness the increasing demand for electricity, said an energy official. The Kenya.... Read More »
Posted on : Tuesday , 20th August 2019
Request a Free Copy
Collect your free copy at the leading exhibitions of Africa or.