Afrotrade - is Africa's Prime Foreign Products, Equipment & Machinery Catalogue for African Buyers providing an easy access for international companies to reach their prospective buyers/ clients/ partners in Africa, in a very simple, economical but effective way. Read More >>
Latest News Updates
Afrotrade June Issue Inaugural by Chief Guest at POWER & ENERGY AFRICA 2016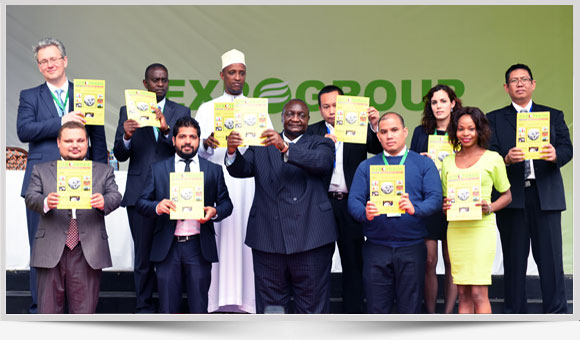 Latest Advertisers seeking agents in Africa
Search Advertisers by Products
Upcoming Events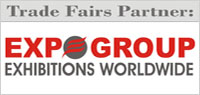 Afrotrade will be distributed to trade visitors free of cost at the following Trade Exhibitions:
Business News
Rwanda boosts investment for Power and Energy sector
The Minister of State for Energy, Water and Sanitation Germaine Kamayirese said at a recently concluded forum that that Rwandan Government has adopted digital technologies in the power distribution.... Read More »
Posted on : Tuesday , 9th October 2018
Kenya pushes back plans for Sh968bn nuclear power plant to focus on renewables
Kenya's Ministry of Energy has released an updated power development plan, unveiling the nation's energy strategy between 2017 and 2037. Under the strategy, construction of the planned.... Read More »
Posted on : Wednesday , 3rd October 2018
First phase of power pool project to be completion by mid 2019
Concluding the first phase of the region's power pool project, the Ethiopia and Kenya electricity transmission interconnector is anticipated to be completed next year. Tanzania was.... Read More »
Posted on : Friday , 17th August 2018
Request a Free Copy
Collect your free copy at the leading exhibitions of Africa or.