Afrotrade - is Africa's Prime Foreign Products, Equipment & Machinery Catalogue for African Buyers providing an easy access for international companies to reach their prospective buyers/ clients/ partners in Africa, in a very simple, economical but effective way. Read More >>
Latest News Updates
Afrotrade June Issue Inaugural by Chief Guest at POWER & ENERGY AFRICA 2016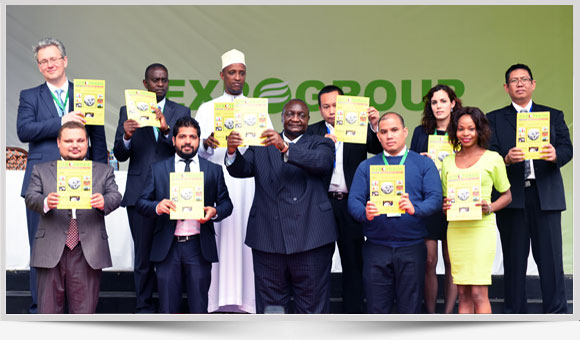 Latest Advertisers seeking agents in Africa
Search Advertisers by Products
Upcoming Events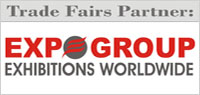 Afrotrade will be distributed to trade visitors free of cost at the following Trade Exhibitions:
Business News
Rwanda: Govt, Banks Need to do More to Achieve Cashless Economy
The push by government for Rwanda to achieve a cashless economy is slowly gaining ground with more and more financial institutions embracing and promoting financial technology (fintech). Presently,.... Read More »
Posted on : Thursday , 23rd March 2017
Africa: Govts Urged to Invest More in Energy, Bridge Power Deficit
African states and stakeholders have been urged to invest more in the power sector and close the continent's energy deficit. Africa Progress Panel chairman and former UN Secretary-General.... Read More »
Posted on : Thursday , 23rd March 2017
Ethiopia: Russian Firms Craving to Invest in Ethiopia's Energy Sector - Ambassador
Russian Ambassador to Ethiopia Vsevolod Tkachenko said Russian companies crave to invest in Ethiopia is increasing while eyeing the energy sector as a priority. In an exclusive interview.... Read More »
Posted on : Wednesday , 22nd March 2017
Request a Free Copy
Collect your free copy at the leading exhibitions of Africa or.