Afrotrade - is Africa's Prime Foreign Products, Equipment & Machinery Catalogue for African Buyers providing an easy access for international companies to reach their prospective buyers/ clients/ partners in Africa, in a very simple, economical but effective way. Read More >>
Latest News Updates
Afrotrade June Issue Inaugural by Chief Guest at POWER & ENERGY AFRICA 2016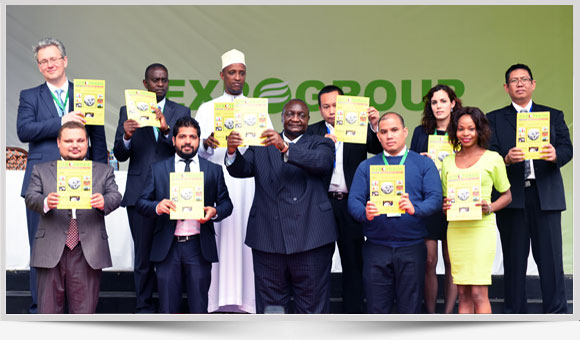 Latest Advertisers seeking agents in Africa
Search Advertisers by Products
Upcoming Events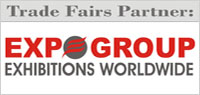 Afrotrade will be distributed to trade visitors free of cost at the following Trade Exhibitions:
Business News
AFDB discloses a $12bn power plan for Africa
The African Development Bank (AFDB) has unveiled plan to invest $12 billion over the next five years under its new electrification programme. The fund will support its New Deal on energy for.... Read More »
Posted on : Saturday , 22nd April 2017
Rwanda launches first peat-fired power plant in Africa
Rwandans are likely to begin benefiting from more power from their national grid following the latest opening of a new peat-fired power plant in Gishoma, western Rwanda, which is the first of.... Read More »
Posted on : Tuesday , 18th April 2017
Kenya: Demand for Electricity Expected to Increase by 7.9 Percent Annually
Kenya's demand for electricity will rise at an annual average of 7.9 per cent over the next decade, the latest research indicates. BMI Research, a company that provides macroeconomic,.... Read More »
Posted on : Thursday , 6th April 2017
Request a Free Copy
Collect your free copy at the leading exhibitions of Africa or.