Afrotrade - is Africa's Prime Foreign Products, Equipment & Machinery Catalogue for African Buyers providing an easy access for international companies to reach their prospective buyers/ clients/ partners in Africa, in a very simple, economical but effective way. Read More >>
Latest News Updates
Afrotrade June Issue Inaugural by Chief Guest at POWER & ENERGY AFRICA 2016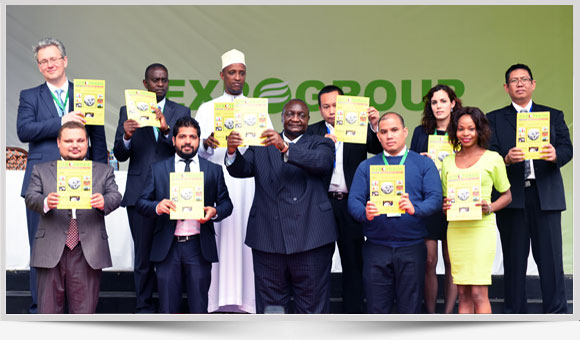 Latest Advertisers seeking agents in Africa
Search Advertisers by Products
Upcoming Events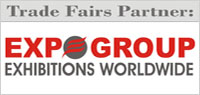 Afrotrade will be distributed to trade visitors free of cost at the following Trade Exhibitions:
Business News
Power and Energy Kenya 2018- In The Land of Opportunities
Kenya has a vibrant power generation sector that holds a lot of promise. The sector comprises both private, public and government participation. A small but successful Independent Power.... Read More »
Posted on : Saturday , 21st October 2017
Tanesco Project To Surpass Early Investor Expectations
The Tanzania Electricity Supply Company (Tanesco) have committed themselves to provide an abundant stream of power to any large-scale investors with an interest in the Ruvuma.... Read More »
Posted on : Tuesday , 17th October 2017
A Million More Homes To Gain Access To Power in Kenya and Uganda
One million homes in Kenya and Uganda will gain access to electricity, thanks to a number of investors' raisings Sh 8 billion in collaboration with the UK government to finance a new.... Read More »
Posted on : Thursday , 12th October 2017
Request a Free Copy
Collect your free copy at the leading exhibitions of Africa or.