Afrotrade - is Africa's Prime Foreign Products, Equipment & Machinery Catalogue for African Buyers providing an easy access for international companies to reach their prospective buyers/ clients/ partners in Africa, in a very simple, economical but effective way. Read More >>
Latest News Updates
Afrotrade June Issue Inaugural by Chief Guest at POWER & ENERGY AFRICA 2016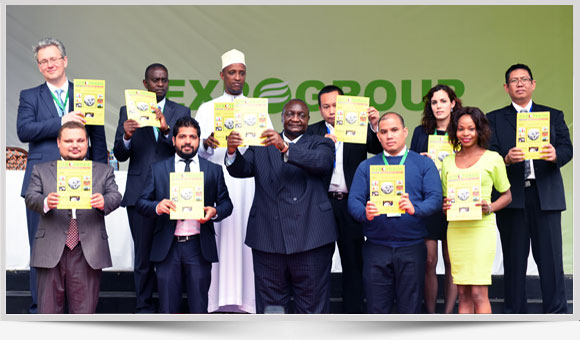 Latest Advertisers seeking agents in Africa
Search Advertisers by Products
Upcoming Events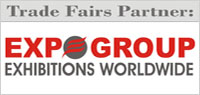 Afrotrade will be distributed to trade visitors free of cost at the following Trade Exhibitions:
Business News
Ethiopia: The Many Benefits of GERD
The Grand Ethiopian Renaissance Dam (GERD) possesses an invaluable and multi-faceted values and benefits to the peoples of Ethiopia. We may categorize those values and benefits in economic, social.... Read More »
Posted on : Wednesday , 22nd February 2017
Rwanda: Education Institutions Need to Find Solutions to Country's Energy Needs - Minister
The State Minister in charge of Technical and Vocational Education and Training (TVET) Thursdaycalled on TVET institutions to partake in finding solutions to the country's energy deficit by producing.... Read More »
Posted on : Tuesday , 21st February 2017
Rwanda: India to Open High Commission in Rwanda - Vice-President Ansari
In order to enhance the bilateral ties with Indian diaspora settled in Rwanda, India is all set to open its resident mission in the country's capital. "India and Rwanda are great.... Read More »
Posted on : Monday , 20th February 2017
Request a Free Copy
Collect your free copy at the leading exhibitions of Africa or.