Afrotrade - is Africa's Prime Foreign Products, Equipment & Machinery Catalogue for African Buyers providing an easy access for international companies to reach their prospective buyers/ clients/ partners in Africa, in a very simple, economical but effective way. Read More >>
Latest News Updates
Afrotrade June Issue Inaugural by Chief Guest at POWER & ENERGY AFRICA 2016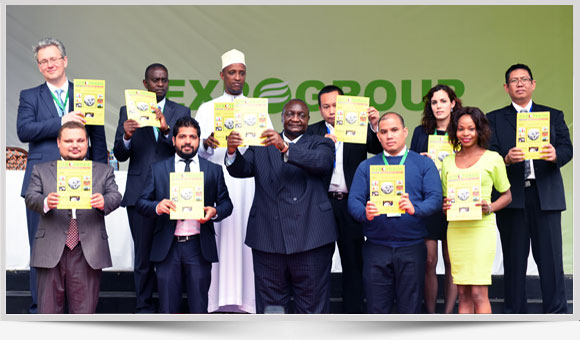 Latest Advertisers seeking agents in Africa
Search Advertisers by Products
Upcoming Events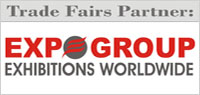 Afrotrade will be distributed to trade visitors free of cost at the following Trade Exhibitions:
Business News
Kenya- Cheaper Night Power Tariff To Be Introduced In December
Next month Kenya will cut tariffs for power by up to a third for manufacturers and large businesses that shift their operations to late night hours. The Energy Regulatory Commission.... Read More »
Posted on : Thursday , 23rd November 2017
$16 Million Tantalum Plant to be developed in Rwanda
Rwanda will soon begin exporting refined tantalum products around the globe in the coming 12 months, following a huge deal to build a $16 million manufacturing plant in the.... Read More »
Posted on : Thursday , 9th November 2017
Hyacinth Power Plant to be constructed by Local Kenyan Firm
An eight-megawatt power plant is to be built in Homa Bay County by a local firm using water hyacinth from Lake Victoria. The company Homa Bay Biogas One Ltd is awaiting permission from.... Read More »
Posted on : Wednesday , 8th November 2017
Request a Free Copy
Collect your free copy at the leading exhibitions of Africa or.