Afrotrade - is Africa's Prime Foreign Products, Equipment & Machinery Catalogue for African Buyers providing an easy access for international companies to reach their prospective buyers/ clients/ partners in Africa, in a very simple, economical but effective way. Read More >>
Latest News Updates
Afrotrade June Issue Inaugural by Chief Guest at POWER & ENERGY AFRICA 2016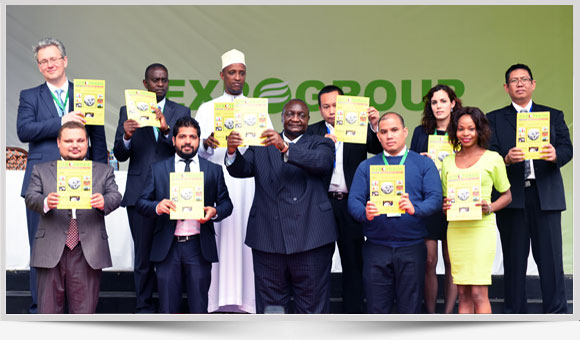 Latest Advertisers seeking agents in Africa
Search Advertisers by Products
Upcoming Events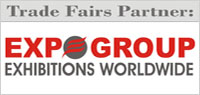 Afrotrade will be distributed to trade visitors free of cost at the following Trade Exhibitions:
Business News
Kenya to Build Power Plants to Boost Electricity Supply in Meru County
Kenya has disclosed plans to set up various power plants in Meru County as part of the county's plan to boost business and provide electricity to all residents by 2040. This will support the.... Read More »
Posted on : Wednesday , 15th January 2020
The Chinese Group Sany Heavy Industries to Produce 600 MW of Wind Energy in Tanzania
Possibility to have the largest wind farm on the African continent is only when the project of the Chinese group Sany Heavy Industries comes to fruition. The group, which concentrates in the.... Read More »
Posted on : Tuesday , 14th January 2020
Rwanda Launches 188MVA Shango Power Substation at Kigali
The substation is part of the NELSAP Regional Interconnection Project involving Kenya, Uganda, Rwanda, DRC and Burundi.The Rwandan component, at a prediction cost of €111.03 million ($124 million),.... Read More »
Posted on : Friday , 10th January 2020
Request a Free Copy
Collect your free copy at the leading exhibitions of Africa or.